Primary Care Ideal for Individuals and Families Seeking Care for Everyday Health Needs
Cost-Effective Health Care that is Transparent and Relationship-Based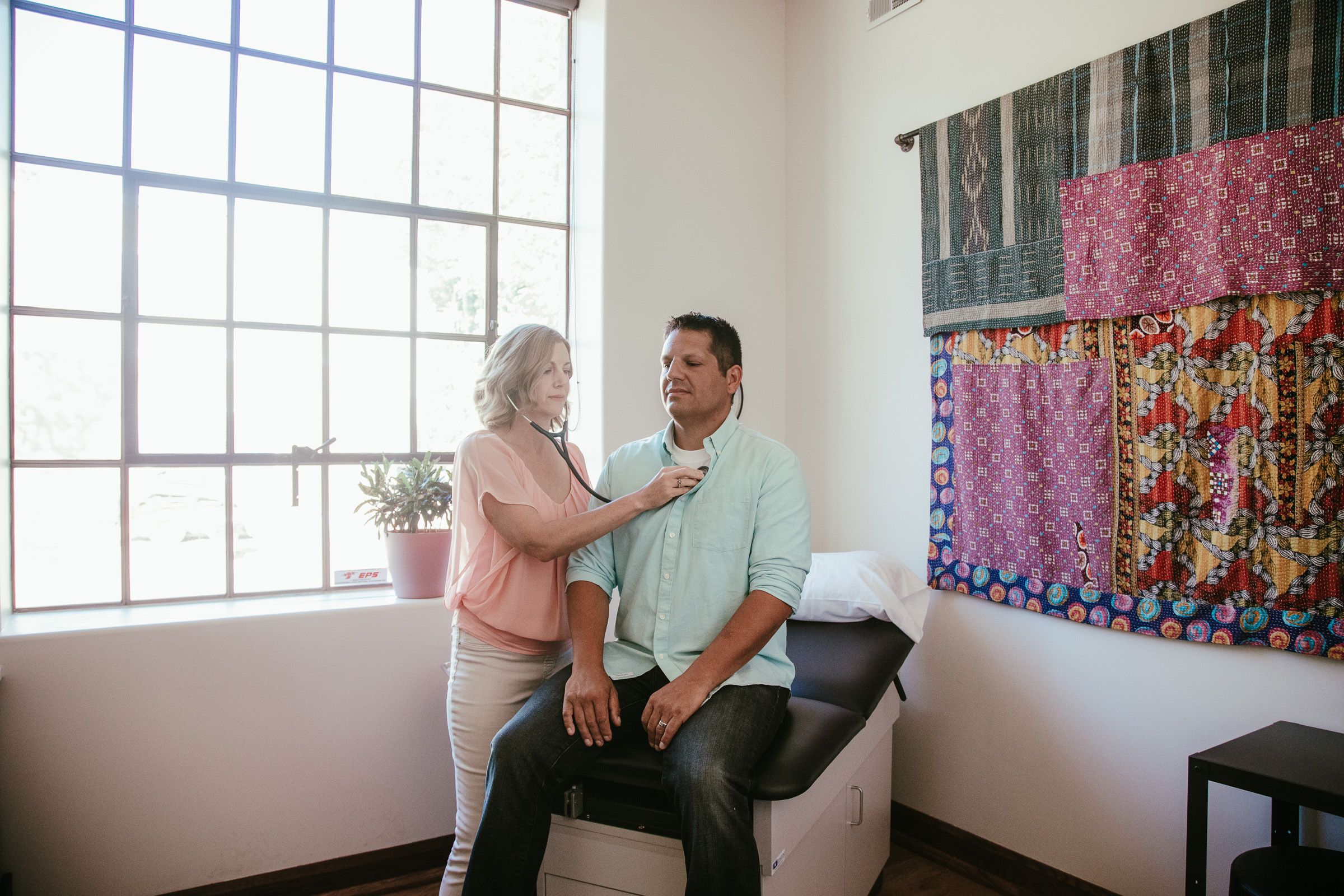 Welcome to Membership-Based Healthcare also commonly described by many as Direct Primary Care (DPC).
This approach to healthcare is different from fee-for-service third-party-payer billing and allows providers to spend more time with patients and keep costs transparent, while avoiding many of the hassles that are common when dealing with insurance companies.
How it works: Table Health DPC members pay a low monthly fee (ranging by age) that covers most primary care services from your annual exam to stitching up your child's finger, and everything in between. There are no co-pays, no deductibles, no waiting to get in to see your doctor. Because we don't participate with insurance, we're not bound by contracts which can create barriers for providers and patients in their quest toward optimal health.
Services and costs are transparent and known ahead of time. Payments are between the patient and provider, and insurance is not billed. All this ensures that you remain in the driver seat of your health.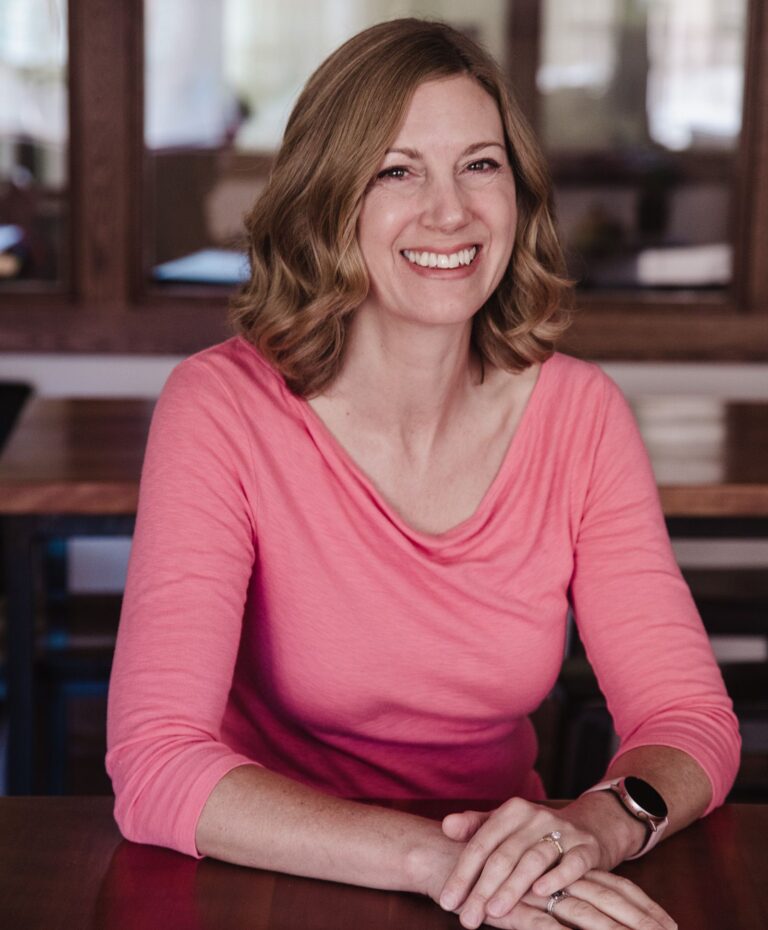 As a board certified osteopathic family physician, I am able to help the body achieve balance through a full range of primary care needs as well as Osteopathic Manipulative Therapy. As a doctor trained in functional medicine, I listen to each patient's story to determine the root cause of their symptoms.
Read the blog and get to know Dr. Stoecker!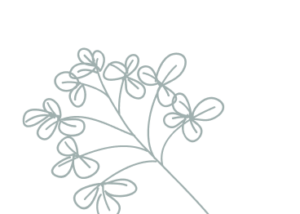 Benefits of Direct Primary Care
Ideal for individuals and families seeking care for everyday health needs.
Medical Cost Sharing Community Options
affordable non-insurance solution for managing large healthcare costs
Want to learn more? Contact us today!

818 Red Dr. Suite 100
Traverse City, MI 49684
(P) 231-333-1331
(F) 231-259-1001
inbox@tablehealthtc.com