Primary Care, Functional Medicine, and Wellness Services
As with all Table Health services, including primary care memberships and individual functional medicine appointments, patients and members can expect the highest quality care with simple and up-front costs as well as longer appointment times.

Primary
Direct Primary Care for Individuals & Families
$
30-87
Monthly Membership
Unlimited Primary Care Medical Visits - new symptoms, follow-ups on old diagnosis and labs and sick visits

Commonly Prescribed Medications

Commonly Ordered Laboratory Testing

10% off Table Health Market

10% off labs outside of membership
Functional Medicine
Ideal for complicated health history & diagnosis + Primary Care for everyday health need. With Dr. Andrea Stoecker.
90-minute functional medicine visit

All functional medicine follow-up visits

Direct communication through HIPAA compliant portal

Access to functional medicine testing (specific test fees are not included)

All benefits of the Primary Care membership
Wellness
Affordable Self-Care Support for Health Maintenance
One wellness visit per month: Bodywork/Massage or Nutrition
Primary Care & Functional Medicine  Package Savings
Primary + Wellness; pay only $150 in sign-up fees
Functional Medicine Appointments
With a focus on restoration and maintenance of health through nutrition, bodywork, mental wellness, and the use of expanded lab testing and diagnostic techniques, our board certified physicians and accredited practitioners trained in functional medicine treat the root cause, not just symptoms, so you can heal. 
*A Table Health membership is not needed to schedule a Functional Medicine appointment.
Wellness Consults and Sessions
Nutrition
60 Minute Nutrition Consult: $100
For new clients, established clients and follow-up visits
45 Minute Nutrition Consult: $75
For established clients and follow-up visits
Massage/Bodywork
90 Minute therapy: $135
60 Minute therapy: $90
45 Minute therapy: $75
*A Table Health membership is not needed to schedule a wellness session. 
What Makes Table Health Different
It's your health, we'll help you take charge with a customized plan for healing.
We'll Listen to Your Story
On your initial visit, you will have the physician's undivided attention, and your story will be heard – where you came from, who you are today, and where you would like to go. Our appointments are longer and truly focused on you, honoring an authentic patient-doctor relationship.
Together you will create a detailed plan using our team of professionals, workshops, and classes that guide and support you in reaching your goals. It's time for you to write your health story. What kind of legacy do you want to leave?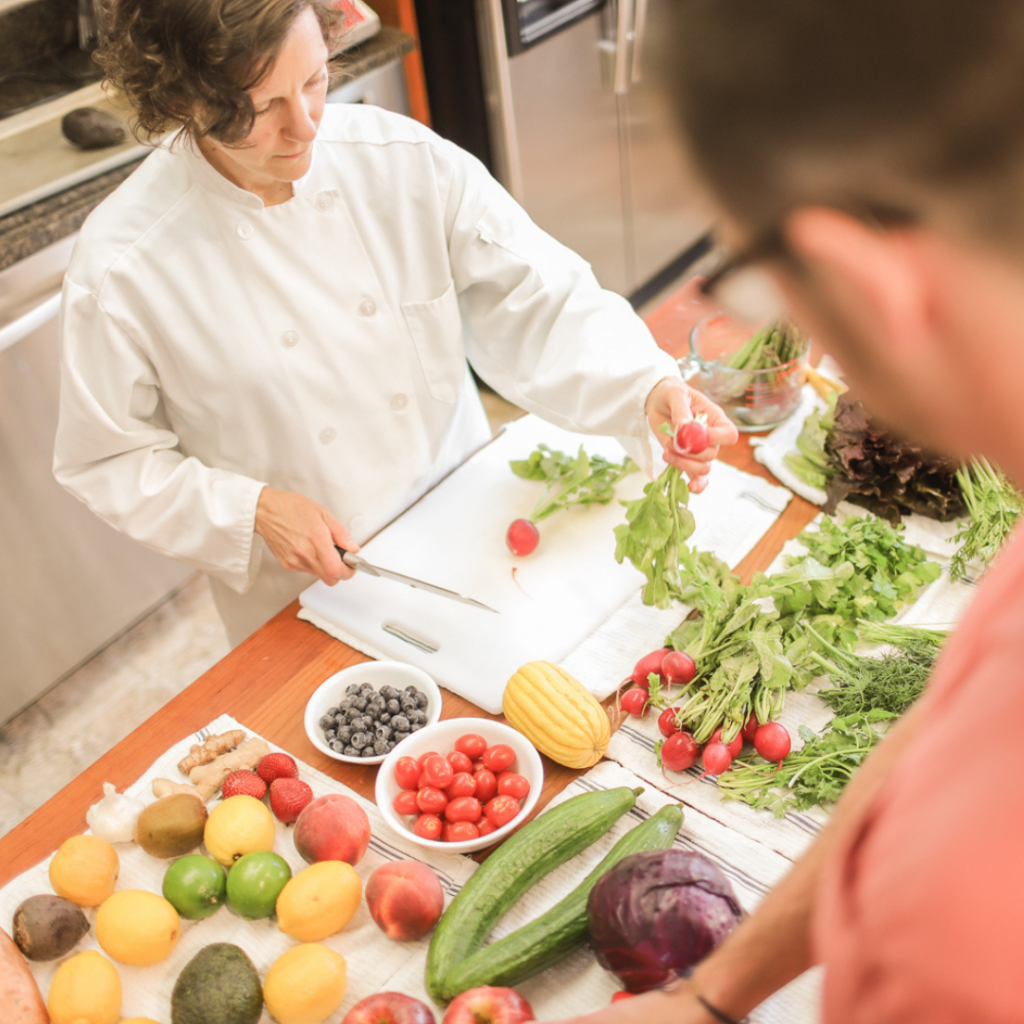 Support your Transformation
From the moment you arrive, you will be supported. Our membership based model ensures you have increased access to your doctor. No waiting, no co-pay, no hassles. Our team of onsite, highly trained medical professionals are available to bring ease and clarity to your program, guide you through the challenges, high five you when you win, and motivate you to reach your full potential.
From my very first appointment I felt like I was in good hands and that they truly cared about me. They have worked with me to find the root cause of my health issues so that I can truly heal.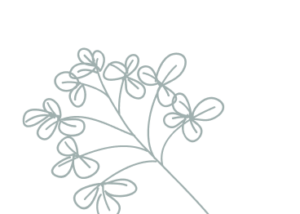 Simple Steps to Optimal Health
10 Steps You Can Take Now to Feel Your Best and Reach Your Optimal Health.

818 Red Dr. Suite 100
Traverse City, MI 49684
(P) 231-333-1331
(F) 231-259-1001
inbox@tablehealthtc.com