Access to quality healthcare with a simple, flat, affordable membership fee.

with Transparency, Authenticity, and Value
Welcome to Table Health, a medical practice offering Direct Primary Care (DPC) or commonly known as membership-based healthcare with locations in Traverse City and Petoskey, Michigan.
HOW IT WORKS
Table Health members pay a low monthly fee that covers primary care services. There are no co-pays, no deductibles, no waiting to get in to see your doctor.
This transparent, accessible, and relationship based approach to primary care allows for simple and up-front costs; no billing surprises, more time with your primary care provider, and increased access to your provider.
One, Simple Monthly Payment for Primary Care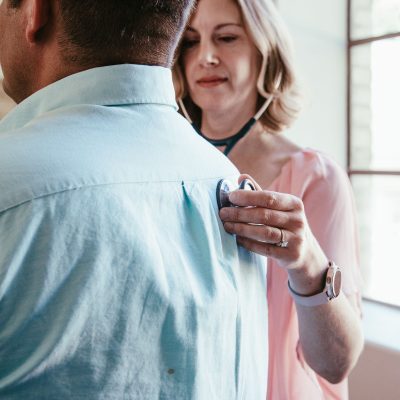 Direct Primary Care (DPC) is an alternative to traditional fee-for-service third-party-payer billing and effectively allows primary care providers to spend more time with patients and keep costs transparent.
Table Health DPC patients/members pay their physician/practice directly with a monthly fee. This fee covers most primary care services from your annual exam to stitching up your child's finger, and everything in between. 
Just as you pay a monthly fee to watch your favorite shows on Hulu or Netflix, you can pay a subscription service to your doctor to cover primary care services such as clinical or lab services, consultative services, care coordination, and comprehensive care management. 
"Table Health is what I always wanted and needed in a primary care. I feel safe, heard, and healed every time I come in."
"I am seen and heard as a person and not just a patient with symptoms. I've never had a health care experience like this in my life."
"Subscription based primary care is the best way to go."
Welcome to Table Health Direct Primary Care (DPC)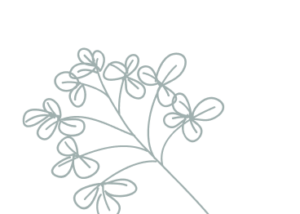 818 Red Dr. Suite 100
Traverse City, MI 49684
(P) 231-333-1331
(F) 231-259-1001
inbox@tablehealthtc.com